Vanilla is one of the most extensive flavours which is used in all parts of the world. It has a great smell, and it tastes delightful. It might be one of the reasons for its popularity and extensive use. Vanilla protein powders are launched to help people by providing them with a combo of taste and health. 
Why Should you Use Vanilla Protein Powders?
Around the world people have a compatible taste with vanilla flavours, so almost all the edibles come in vanilla flavour. Protein powders are also made special by their extensive vanilla flavours which makes your protein powders healthy and tasty to drink.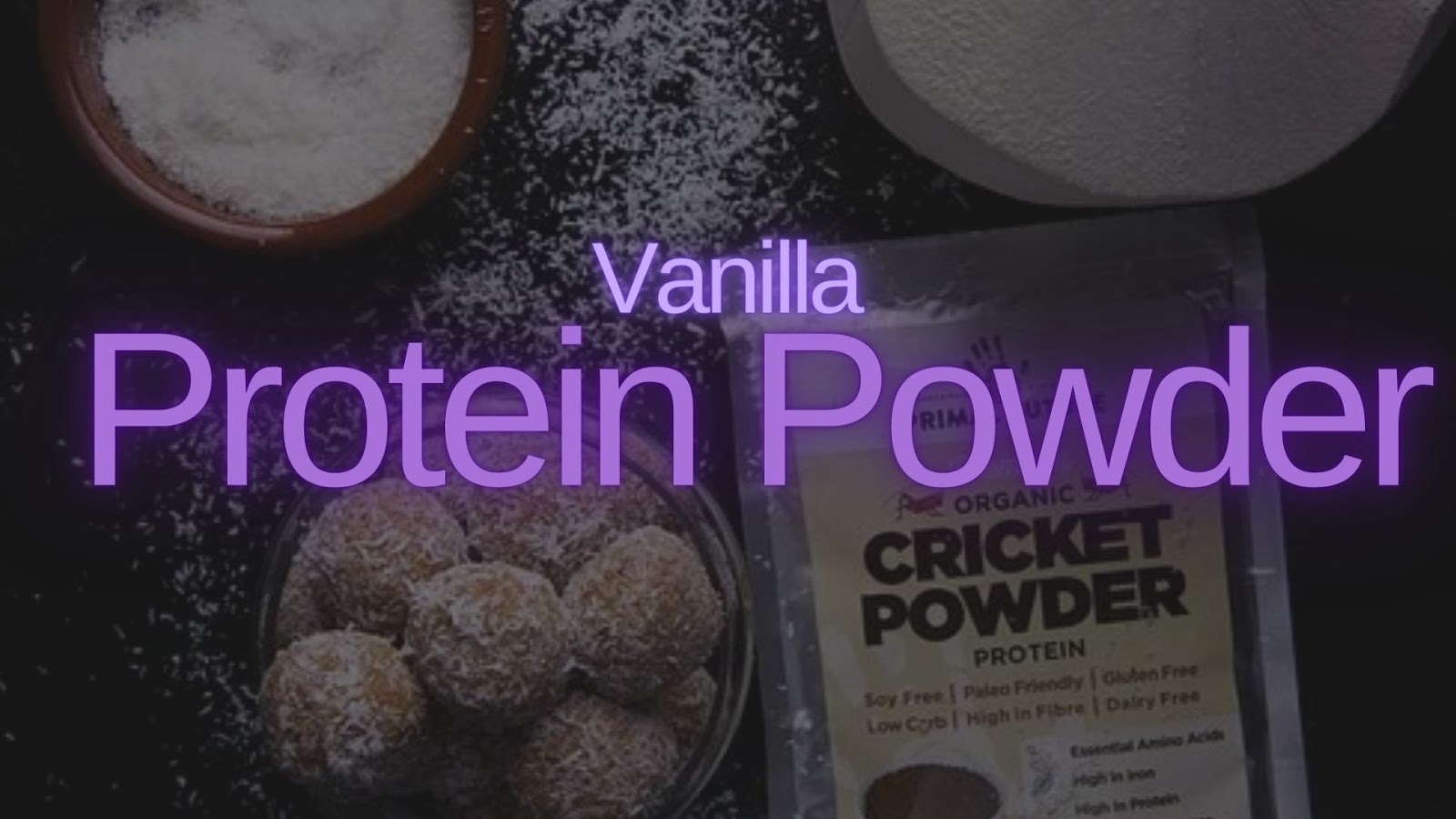 It would be best if you went for protein powders because they help your body with the required amount of proteins which keeps your physically healthy and mentally fit. They are used by athletes, too to nutrition their diet well. You should start using this product if you haven't started yet. Some of the powders also help to boost your immune system.
So, it is a healthy and tasty choice to add a vanilla protein powder to your daily diet.
5 Best Vanilla Protein Powders [2021 List]
There are hundreds of brands in the market, offering you vanilla protein powders. You may get confused by looking at the immense range, but you should not worry about it as we are here to help you with effortless shopping by providing you with the names and quick details of the best brands offering vanilla protein powders. 
Following is the list that you must go down with:
1. Ladder Whey Protein
It is one of the best protein products by the ladder with an excellent vanilla flavour. The brand uses natural vanilla beans to flavour the proteins naturally.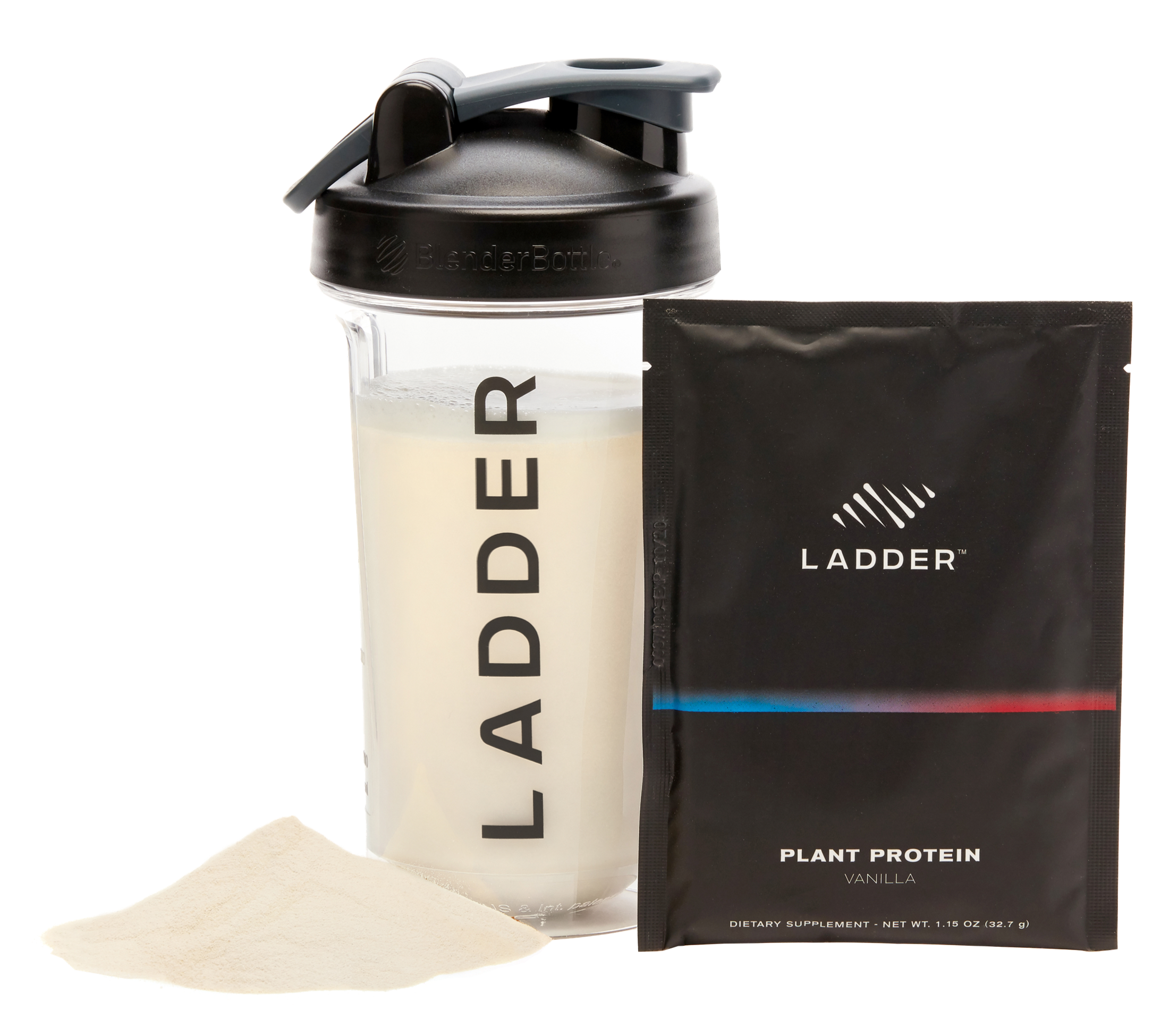 It has an eclectic taste of salt and sweet that can help you as your daily dessert. It is very healthy to drink by mixing it in a liquid. 
It is a CFS Certified. 

No artificial flavours. 

Excellent in taste. 

Includes amino acids. 

All the ingredients are natural.
2. Transparent Labs Grass-Fed Whey Protein
 This product includes a higher amount of proteins than the usual protein powders. It can be the best choice if you want to get a more elevated amount of proteins for your body. It also helps to energize yourself by high protein concentrations.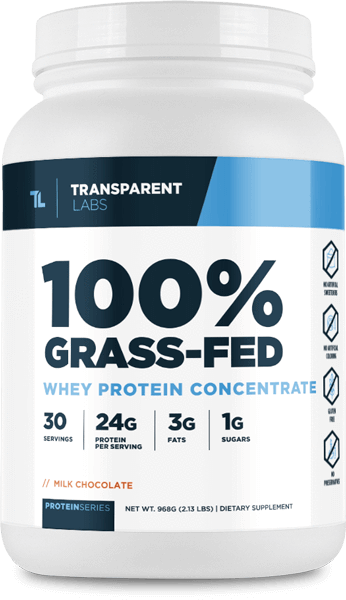 It is also useful for boosting your immune system as it includes immunoglobins. They use French vanilla which makes it classic in taste. They are delicious and healthy.
Immune system booster. 

High concentrations of proteins. 

The manufacturers use grass-fed cows.
They are a little pricey.
3. MusclePharm Combat Protein Powder
The name combat signifies that it is produced by combating five protein sources which include, whey proteins, whey concentrate, why protein hydrolysate, egg albumin and micellar casein. The brand claims that this product is beneficial in strengthening muscles, improves recovery and helps in improved muscle performance.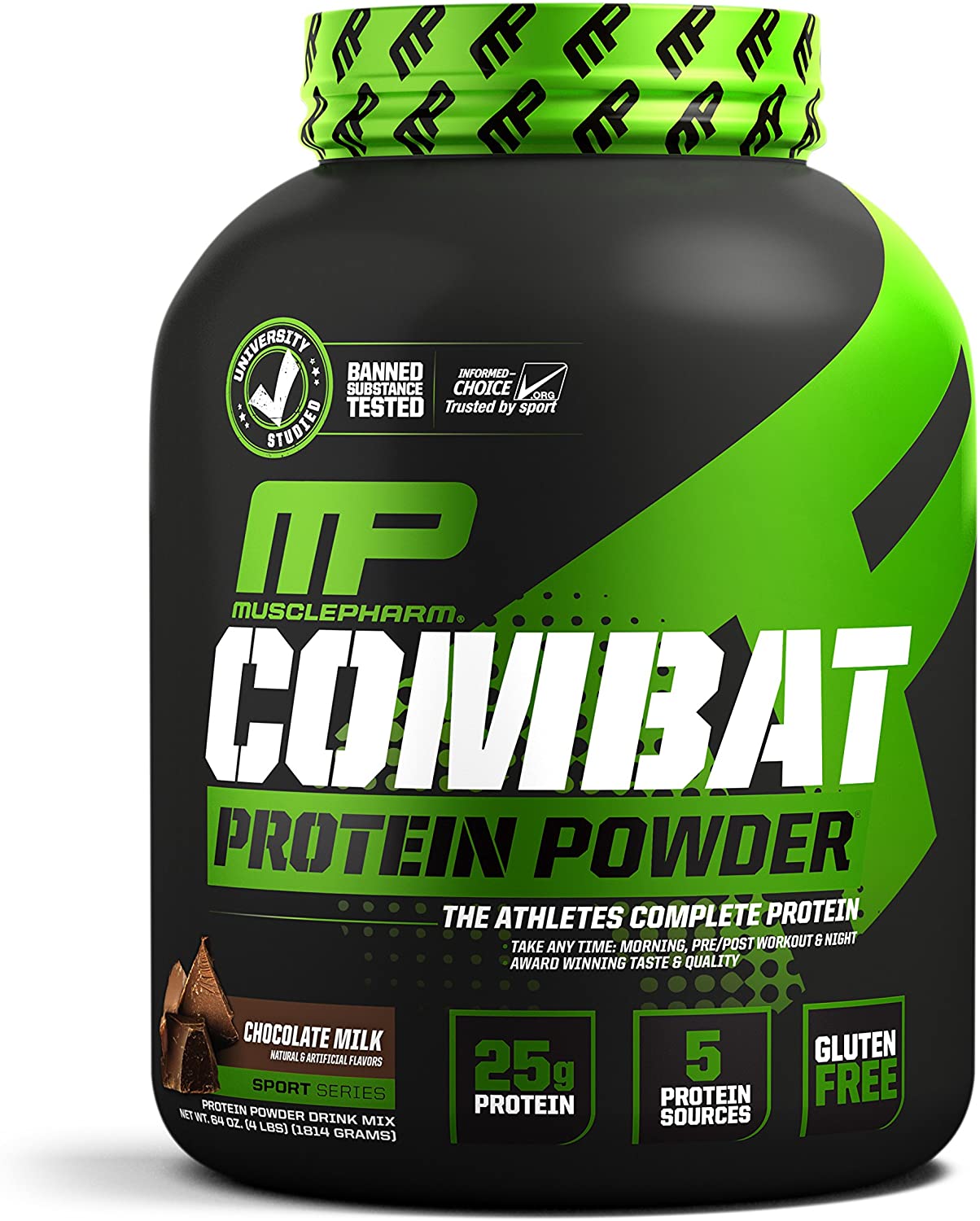 It is the best choice for athletes and bodybuilders. It has an additional feature that it can be mixed with chocolate, fruit or vegetable to add a great taste in its vanilla flavour.
It is very affordable.

Mixing options.

Comes from 5 protein sources.

It is informed-choice certified.
You may face blending issues.
4. Ora Organic Vegan Protein Powder
It is one of the unique protein powders. The protein it has comes from three natural sources, and they are rice, pea and hemp.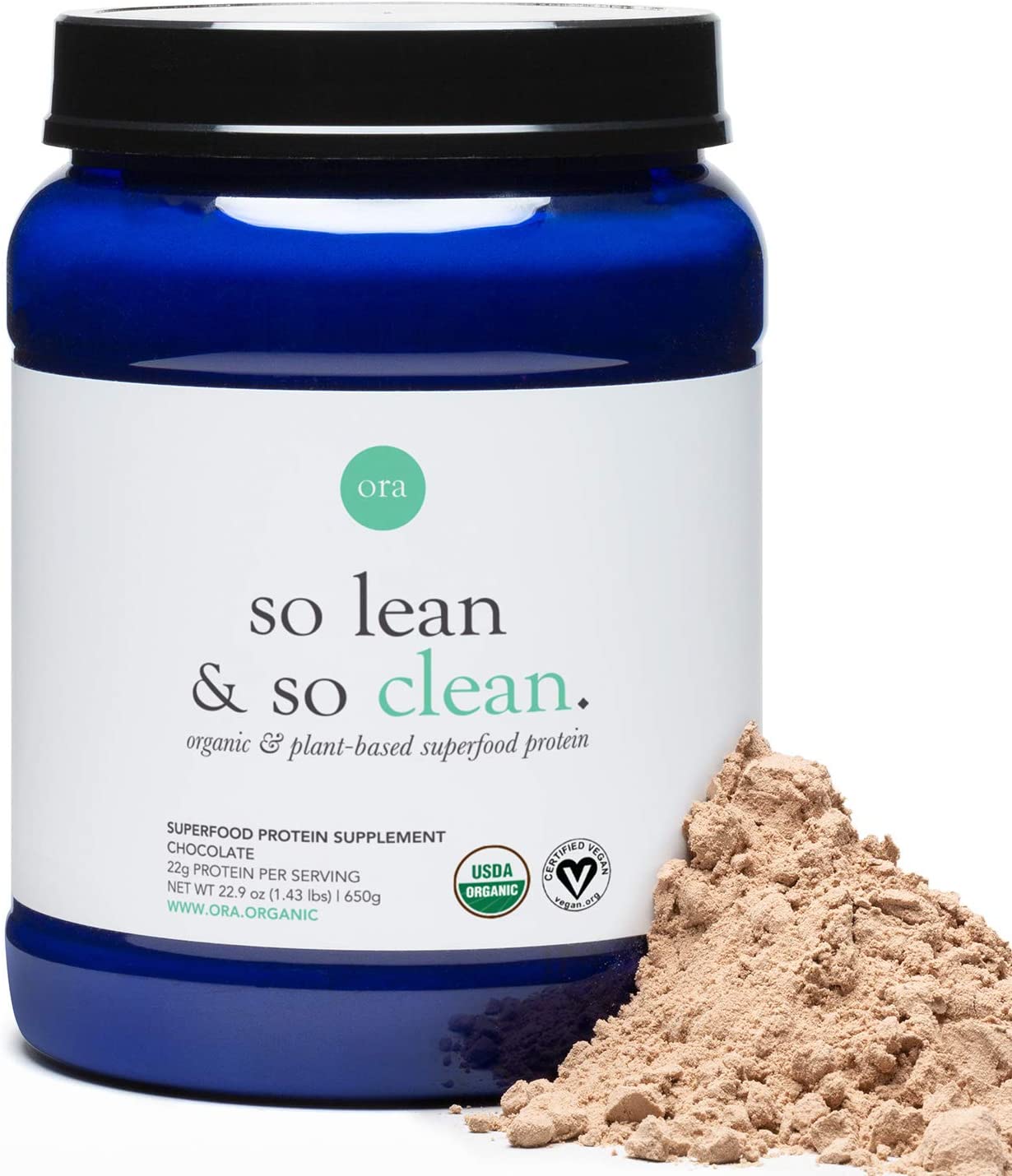 It helps to improve cognitive functioning and also aids your muscles strength. You only have to mix it in water. The vanilla flavour has got very warming reviews regarding its taste and the aroma. It is the best choice for you with taste and a pleasant aroma to keep you healthy and active.
Organic

Tasty 

Very healthy.
5. Cellucor COR-Performance Protein Powder
It uses the isolate whey protein source, and it is one of the healthiest protein sources. It helps to keep your body active and boosts up your immune system.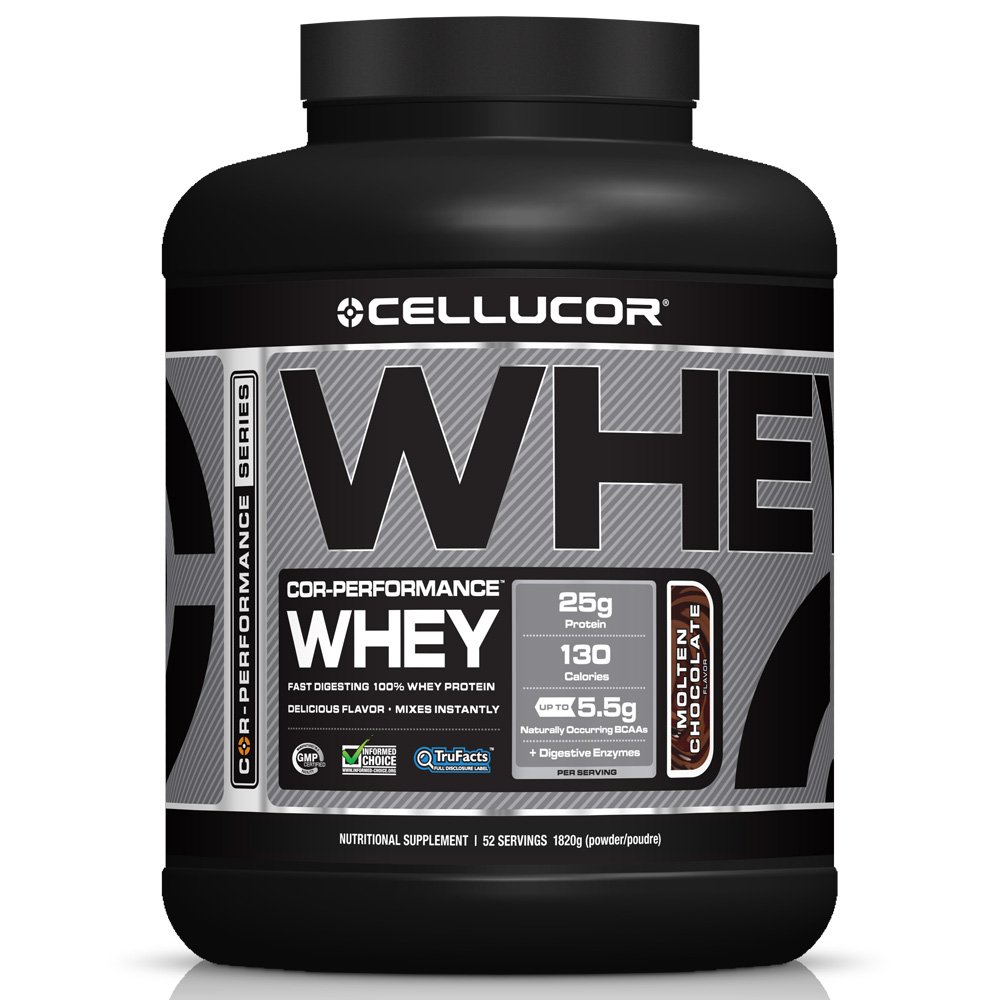 The vanilla flavour is named as "whipped vanilla" which gives it a thick and creamy texture.
Healthy 

Isolate Whey protein source.

Tasty
Conclusion:
Vanilla protein powders are not only healthy, but they taste perfect. They are one of the best options that can make you healthy and feel tasty at the same time. The above article has a detailed guide for you to know about vanilla protein powders, including a list of the best products.
More Products You Should Check: