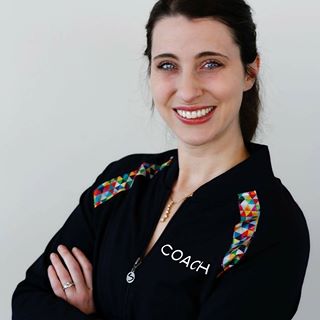 I am enrolled in the Personal
Nutrition course and it is AMAZING.
- Stephanie Lockman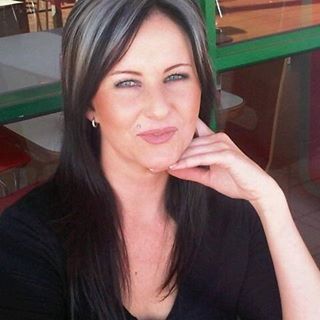 I've been doing the sports nutrition
course which has been sooo interactive and fun!.
- Prescilla Swanepoel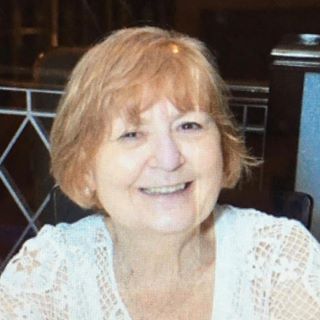 I highly recommend the 'Diploma
in Personal Nutrition course'
- Liliya Brooklyna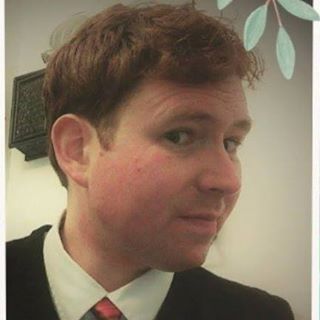 Amazing courses! Great people!
Love the learning environment!
- Ross Silke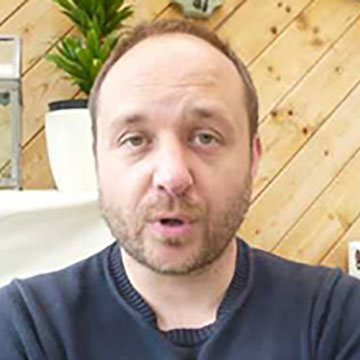 Really enjoyed it and
loving the support
- James Vernon