What's the deal with the Shark Tank Keto? Is it real or fake? What happened, and why is it such a big deal for everyone to know? It was so big of a deal that even the FBI had to get involved, Dr.Oz and Lori Greiner all had to make an appearance or statement. So, what is this about? Before we begin, here's a little insight:
Power Of The Shark Tank Keto Pills: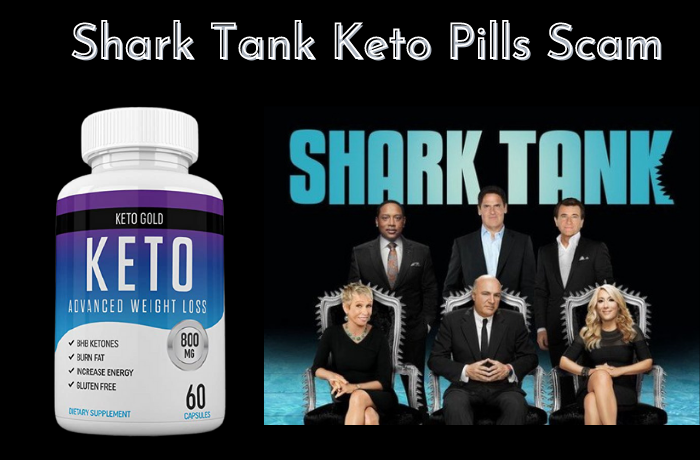 You might have heard of the term 'with great power, comes great responsibility.' This iconic quote can apply to almost anything in this world. It is not related to just superpowers. Let's talk about the greatest power available today, the Internet. It has the potential to bring you information and assist you in growing your business, personality, and many other things.
However, there are many out there who can also abuse this power and presence. They can manipulate anything, even spread fake news and information. This has always been the case, and many people often fall prey to this fake news. Some may be just unconfirmed reports, while others could be a full-fledged product or business.
Something similar happened to this 'Shark Tank Keto diet pill' scenario. It utilized the power of the internet, manipulation tools, and a lot of false information to boost sales. Let's take an in-depth look:
Shark Tank Keto Pills: Brief Information
Shark Tank is an American Reality TV show that has existed since 2009. There have been countless seasons and thousands of episodes. All of these episodes would bring out various products. Some of them are fantastic and highly innovative. Others might have never received much recognition.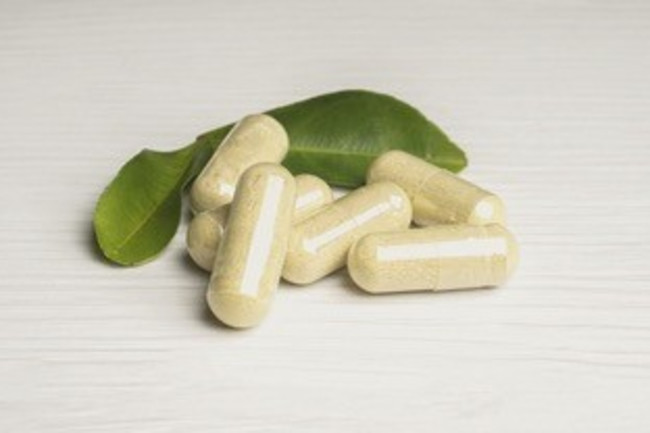 Either way, it is a great place for investors to find business prospects. Correlatively, it is a great platform for entrepreneurs to try and get investors for themselves. A single appearance on the show can boost your fame and the likability of getting a sponsor or investor, even if you fail to land any of the 'Sharks.'
Who Are The Sharks?
Sharks are the judges of the shows. These are some well-known investors, celebrities and successful business people. The objective of the show is to get anyone of them, at least, to invest in your idea. If they like the idea, they will invest in it.
About Keto Diet And Pills:
Keto Diet or Ketogenic diet is a term that is consistently growing popular. It involves a process of eating fat and protein-rich foods while keeping carbohydrates to the minimum. To most people, it is like eating their favorite foods without restricting themselves too much. Ketogenic supplements, Keto diet pills, and other similar options are additional items to assist in optimal ketosis. Ketosis is the process that allows our body to use fat instead of carbs for an energy source. Therefore, it is becoming a popular option for fat loss.
Shark Tank Keto Episode:
Now, let's get back to the Shark Tank Keto scam and controversies. There was an episode that aired in 2018 with a Ketogenic diet cookie Nui. It secured investment from Alex Rodriguez, one of the show judges at the time.
Another appearance was of a company named Honest Keto Diet. Apart from these two, there hasn't been any other Keto supplement appearance on the show.
Honest Keto Diet Supplement:
The owners of Honest Keto Diet showcased the potential of the supplement and its role in ketosis production. All of this without following a ketogenic diet, which sounded great on the paper. Apparently, Keto Diet Pills' presentation to lose fat (or weight) without workout or diet grew popular. A lot of people across America searched for such products.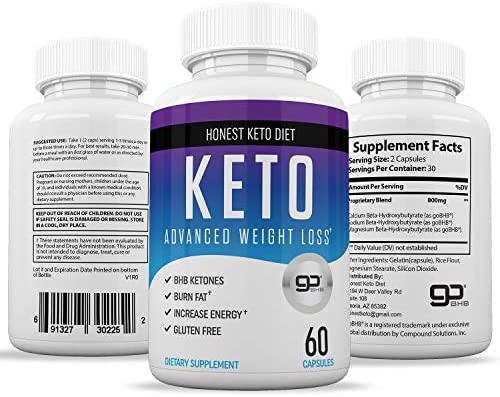 Shark Tank Keto Pills Company:
All of this leads us to a rise and introduction of various 'Shark Tank Keto Pills' companies, among other scams. If you search online, you will find such a company. It goes as far as claiming Mark Cuban to be its supporter.  All of this is nothing but a scam or clever marketing.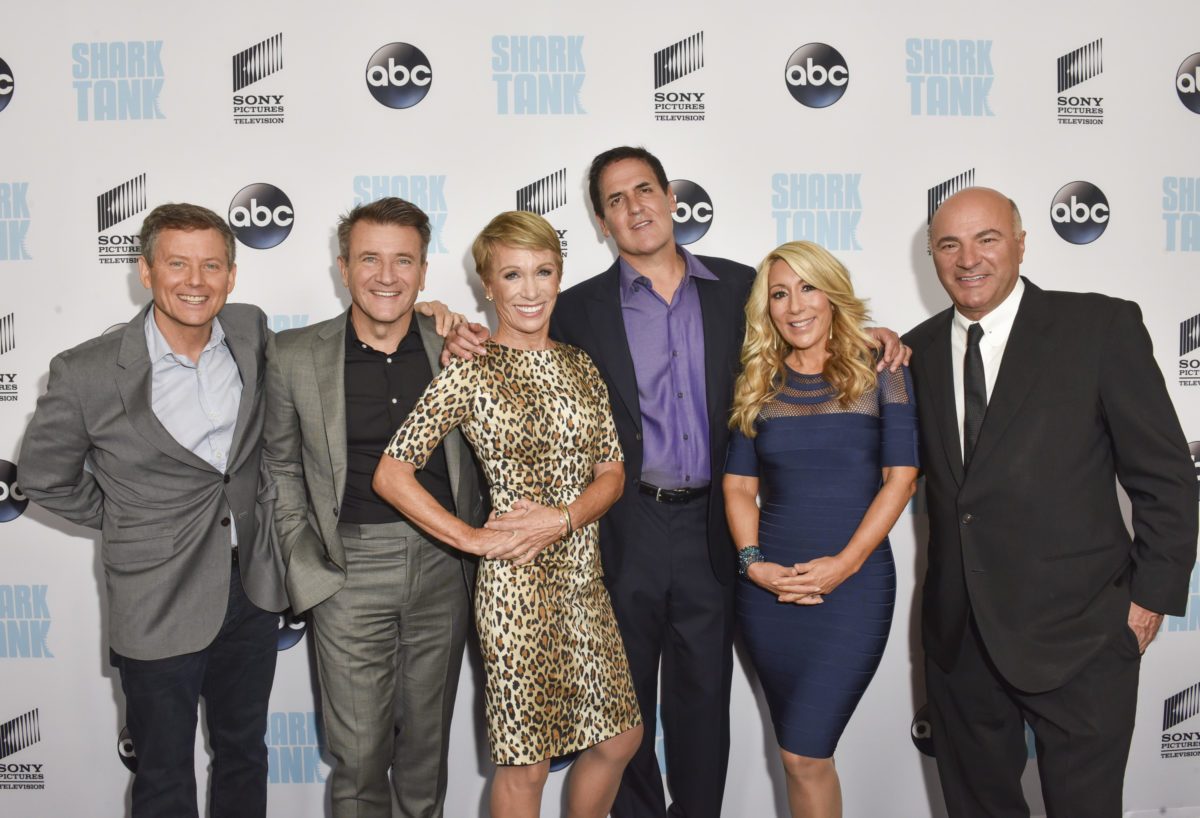 Some companies went ahead and used something like 'As seen on Shark Tank.' It didn't clarify if they meant 'ketogenic' seen on Shark Tank, the company, effects, or actual pills. All of this was to lead people into buying things. If you still search for a Keto Pill Supplement, you will get a product related to Shark Tank and many other supplements claiming weight loss and whatnot.
Beware Of The Fake Supplements And Keto Diet Pills:
Some of these keto diet pill companies went as far as photoshopping celebrities, including some big 'Sharks' from the Shows into their products. It almost seems like they are endorsing the product. However, there wasn't any truth to that, and even the Sharks have come out to speak about it.
More importantly, the move of these companies is under review or even restrictions. Some will face lawsuits for wrongful claims and such. However, these are not all over. Therefore, you have to be careful about it.
Frequently Asked Questions:
1Q. Are Keto Diet Pills Healthy?
Ans: There's no hard evidence of the keto diet pill to be healthy or unhealthy. These are some of those supplements, like fat loss ones, that might work for some and not for others.
2Q. Can A Keto Diet Pill Burn Fat?
Ans: No supplement in the world can magically transform your body or make you lose weight. You need to follow a proper diet and exercise regime to see the results.
3Q. Is Shark Tank Worth Watching?
Ans: Shark Tank is a fantastic show if you want to look for existing and future products. It can also show you various products and ideas out there that you might be interested in buying. Alternatively, if you're working on a product idea and need investors, it is quite an educational show.
4Q. Is Ketogenic Diet Good For Health?
Ans: It is one of the diets that exist for a long time but grew in popularity recently. The impact of any diet would depend on your metabolism, exercise, and discipline. You would have to test it by yourself to see if it is healthy for you or not.
Conclusion:
That's everything you need to know about Shark Tank Keto Pills, Companies, Weight loss scams, and other similar claims. There's no doubt that Shark Tank is a fantastic platform. You can score many investors or increase your sales as a means of the advertisement from the show. However, it has equally devastating potential to be misused, as seen with Keto Diet Pill Scam. Remember, always confirm the sources and claims. Never trust everything right off the bat. Not everything on the Internet is true or real.